Meet the New Standard in Aviation Records Management
Comprehensive electronic maintenance logbooks that work as hard as you.
The smart way to manage logbooks.
At Vision, we're committed to providing you with the best technology to help your flight department run as efficiently as possible. Whether you want to safely secure all of your aircrafts logbooks to the cloud or have a way to instantly search for a maintenance event, Vision Logbooks is here to revolutionize the way aircraft are maintained.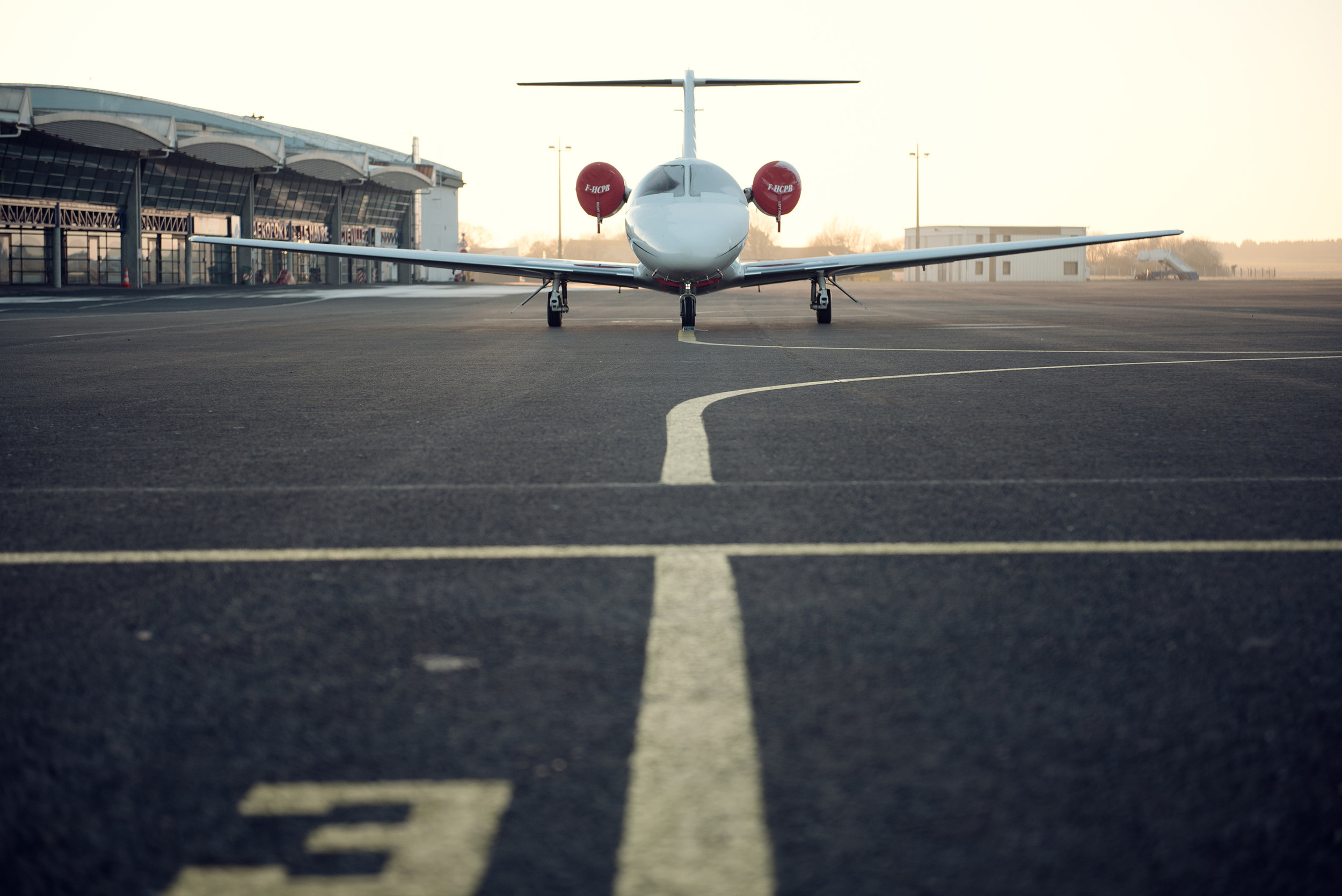 Vision Logbooks
"The one true source of maintenance information"